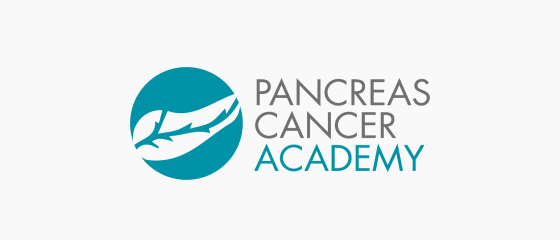 CECOG has successfully held the 3rd Pancreas Cancer Academy in Amsterdam, on 30. November – 1. December 2018.
The meeting was very much embraced by attendants who consisted of not only medical and oncologic oncologists, but also radiotherapists, nurses and patient advocates. Participants attended plenary sessions, but also held their own sessions allowing for intensive discussions among various professions as well as patient advocates. In total, CECOG welcomed 200 participants who consisted of 65 nurses, 110 physicians and 25 patient advocates from a total of 32 countries. Assessments of the Academy by participants were excellent thus proving the leading role of CECOG´s Pancreas Cancer Academy in the discussion and dealings with pancreas cancer.
The CECOG Academy held the 2nd Pancreas Cancer Academy in Prague on 10-11 November 2017. The fact that the event drew 141 participants from 28 countries very well illustrated the need in this very disease.
CECOG placed emphasis upon the introduction of a dialogue by medical experts, nurses and patient advocates to not only discuss recent advances in the understanding of pancreas cancer and present as well as emerging treatment options, but also address the various needs of patients and their interdisciplinary care translating into progress in this dreadful disease.
On 11-12 November 2016 almost 200 experts in pancreatic cancer from 22 different countries from all over Europe have attended the First Pancreas Academy Meeting in Vienna, Austria. The two days event combined high-end educational lectures with podium discussions on unmet needs in the treatment of pancreatic cancer patients.
The Pancreas Academy is an academic symposium, which is supervised by an independent scientific committee of international highly recognized experts of the field. The program considers tracks for medical doctors, oncology nurses and patient advocates, thus, the meeting provided a platform for potential international multidisciplinary collaborations.
Due to the very positive feedback from the participants CECOG will meet the urged need to continue the Annual Symposium of the Pancreas Academy in 2017.