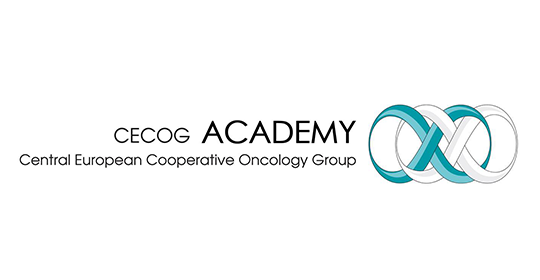 CECOG is proud to announce the foundation of the CECOG Academy as of July 19, 2017.
Under the roof of the newly founded "CECOG Academy", the abundance of all educational activities hitherto conducted by CECOG will be united.
These include
academies
seminars
preceptorship programs
institutional visitors' programs for young oncologists
generation of teaching material
consensus conferences
The "CECOG Academy" will be directed by Ms. Ursula Fischer who has been promoted to this position after being very successfully responsible for all CME activities within CECOG.