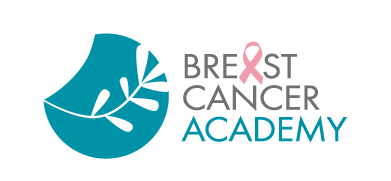 Vienna, December 10th 2019
Dear colleague,
it is our pleasure to invite you to participate in the 1st CECOG Breast Cancer Academy which will take place in Vienna, Austria, on March 6 and 7, 2020.
The 1st CECOG Breast Cancer Academy will focus on new horizons of our understanding of the biology and subsequently emerging treatment options in metastatic breast cancer.
The focus will be on the following key areas:
New aspects in breast cancer biology

New treatment options for metastatic breast cancers of various biology

Side effects of available and emerging treatments and their management
CECOG will welcome medical and surgical oncologists, nurses and patient advocates to this important event.
We look forward to seeing you at the 1st CECOG Breast Cancer Academy in the beautiful city of Vienna.
If you are interested in participating, please send a short e-mail to [email protected] to register in advance.
Sending you my very best regards,
I remain yours
Christoph Zielinski, M.D.
Professor of Medical Oncology
President, Central European Cooperative Oncology Group (CECOG)
Supported by