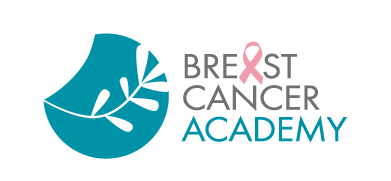 The 2nd Breast Cancer Academy will be held in Spring 2022 in Vienna
1st Breast Cancer Academy
CECOG has successfully held the 1st Breast Cancer Academy on March 6-7th 2020 in Vienna
This meeting was organized by CECOG ACADEMY and was very much embraced by the attendants who were medical oncologists, radiotherapists, nurses and patient advocates.
Participants attended joint sessions as well as sessions hosted especially for physicians, nurses, or advocates. The meeting generated high level discussions in the field of breast cancer and intensive inter-professional exchange.
In total, CECOG welcomed 77 participants, 47 physicians 21 nurses and 9 advocates from 19 countries.
Anonymized assessments of the Academy by all participants were excellent.
The scientific main focus of the academy was:
New aspects in breast cancer biology
New treatment options for metastatic breast cancers of various biology
Side effects of available and emerging treatments and their management
Supported by